zelph wrote:

oops56 wrote:take it let it dry then see if it glow looks close.When dry put a drop or 2 alcohol or turn up side down put a bic lighter to it smoke and smell good and keep the bugs away and get hot.

Okeedokee!!!! I'll pick the ones you see in the photos.

I had an apple tree that got the fungal creepin crud. Killded the tree, made the tree burn like tinder fungus. I burned the last of it this year.
I tried to knock them fungals off, no way jose. They are on till the tree drops
The tree has a major fungal attack going on in its center. I pulled some material from it's innards and it's in the greenhouse to dry out.
Here are some photos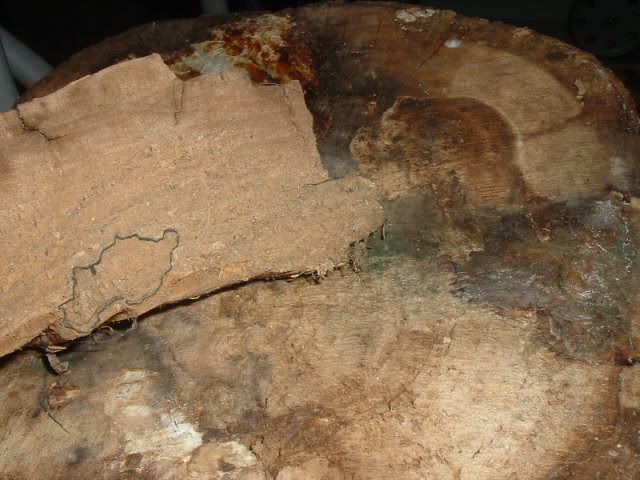 apple tree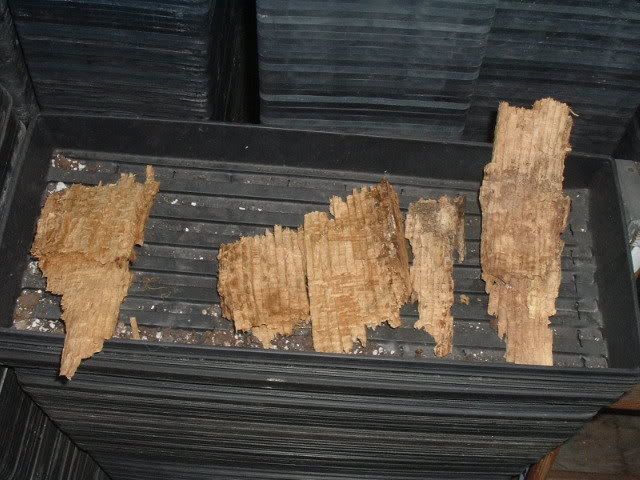 this is the stuff I pulled from the tree
today. When its dry I'll put a spark toit