I was looking around on the net today and thinking about building one of these: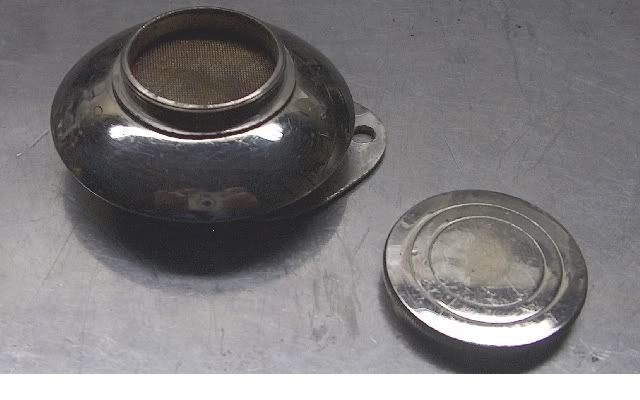 After looking around, I came up with this instead:
I have a slew of pictures of me making the thing, but I made a video that explains it easier:
I am very curious what you guys think about it. It holds a LOT of fuel. I have no idea what kind of burn time it has, I just finished it, and I don't have a pot stand or windscreen for it yet. Feel free to make one and beat me to the testing.
I think making a pot stand will take longer than than it did to make the thing lol.